Professional Photography Albums or 'Books'
In the world of professional photography, portfolios are usually presented in albums. Often known simply as 'books', these are distinguished from normal books in that they contain interchangeable pages or prints. We print for third party albums such as the hand made soft cover leather albums made by Plastic Sandwich in London. We also work closely with Hubert Hand Bookbindery in Cork. They produce highly customisable hardback albums for us from their wide selection of fabrics.
Wedding and Family Albums
We are sometimes asked to print albums for weddings, or other special family occasions. We work closely with Hubert Hand Bookbindery. They have experience gained over many years in making unique hand made wedding albums. We print them on 100% cotton paper made by Hahnemühle in Germany.
Awagami Album Papers
We started printing on Awagami's papers in 2014. Some of their papers are both delicate and exquisite. Once again, we work with Hubert Hand Bookbindery to produce beautiful well crafted albums.
Album Covers
If you want a custom-made album there's a whole list of questions to answer, plus sample fabrics, text, colours etc. to consider.  Fortunately, we've done this many times and can take you through the process smoothly.  For further information, see links below.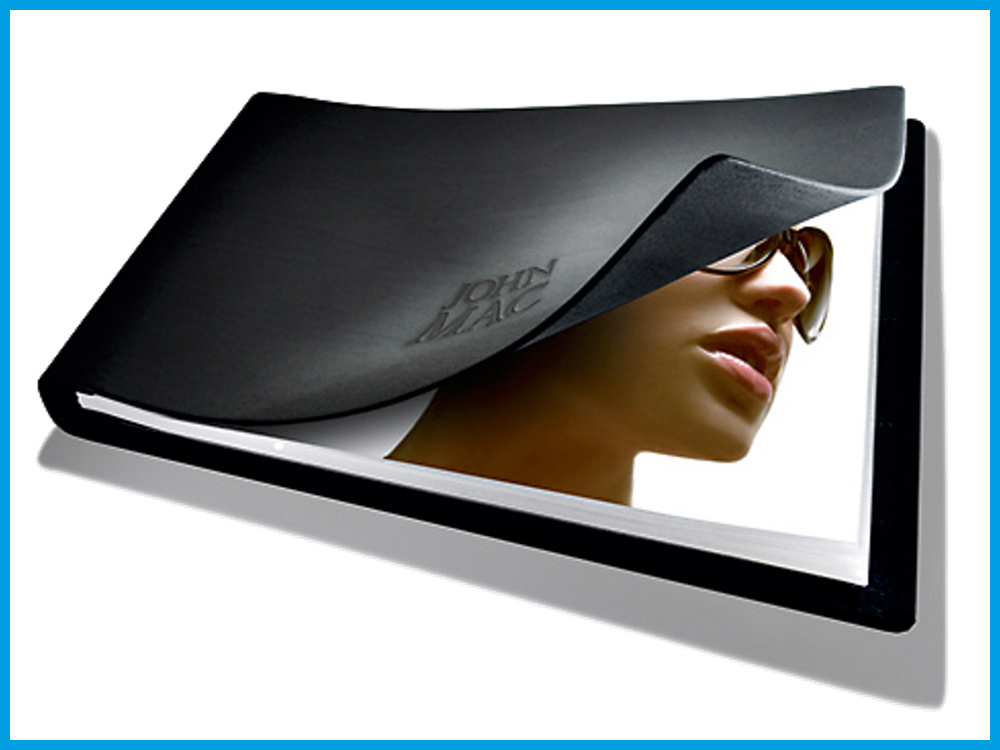 Hand made leather album from Plastic Sandwich in London.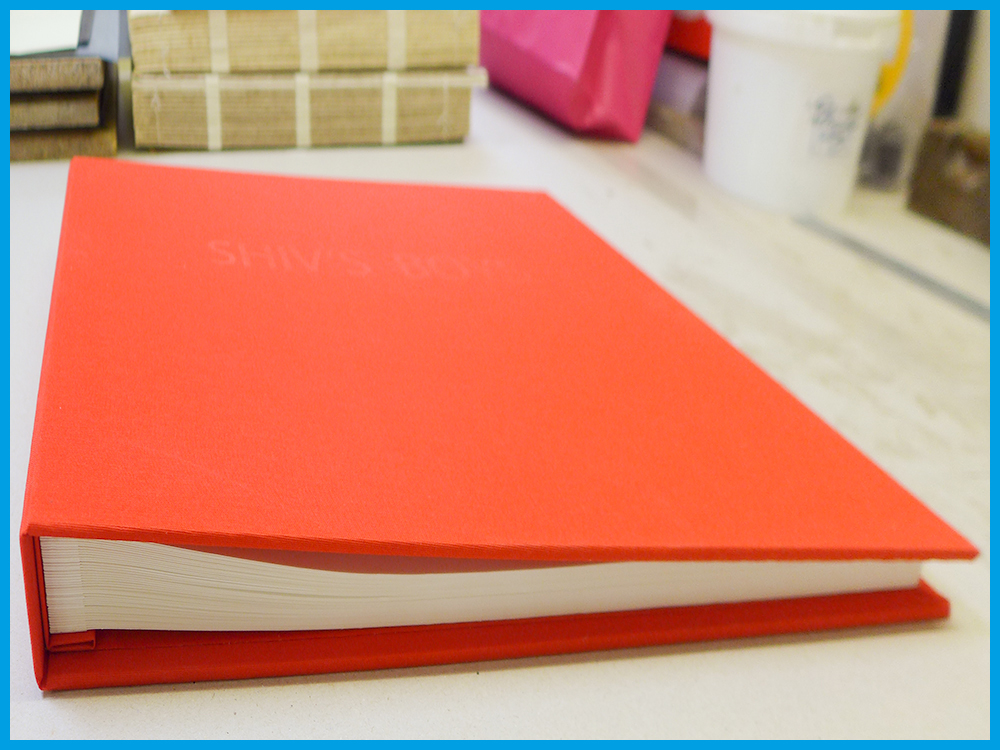 Hand made fabric hard back album from Hubert Bookbindery in Cork.