Paper
Until a few years ago, none of our papers had the particular characteristics required for making books.  Then Hahnemühle produced a variant of their famous Photo Rag® paper specially for making fine quality books.
Inspirational Arts was one of the first companies in the world to produce books in which each page is printed and finished the same way as an exhibition print.  In effect, they are books of exhibition prints.  The results are stunning.  Internationally, books such as these are called Collectors' Editions.
Collectors' Edition Books
They are usually produced in very small quantities to coincide with an exhibition or with the publication of a trade edition book.  Mostly, they are sold through art galleries, not through bookshops.  They are often sold in a hand-made presentation case with a signed limited edition print from the artist.
Book Binding
We work closely with the Hubert Hand Book Bindery in Cork who handcraft their book covers from a wide range of fabrics and papers.
Book Design
Producing a book is not a simple process.  It involves considerable work by the artist including the often-difficult task of selecting and sequencing images for inclusion.  Issues such as the structure and length of the book, its flow and pace, are important considerations in the overall design.  Finally, book design comes down to individual page layouts, text formatting etc.  The knowledge and skill off an experienced book designer can be a great help to the overall design (although it's important that the artist retains control of the overall design).
We are happy to work with the artist directly or with his or her book designer.  (We don't claim to be very experienced book designers.  However we understand and can use Adobe InDesign, the software used in book design, and we are very familiar with a wide range of professionally designed photo books.  So, if it's a simple, classical design that you want, we can do that for you).
We can also recommend people who can help you with all aspects of contemporary photobook design, and print (including printing of 'fine edition' books, i.e. self-published books printed in quantities ranging from say 200 to 1,000).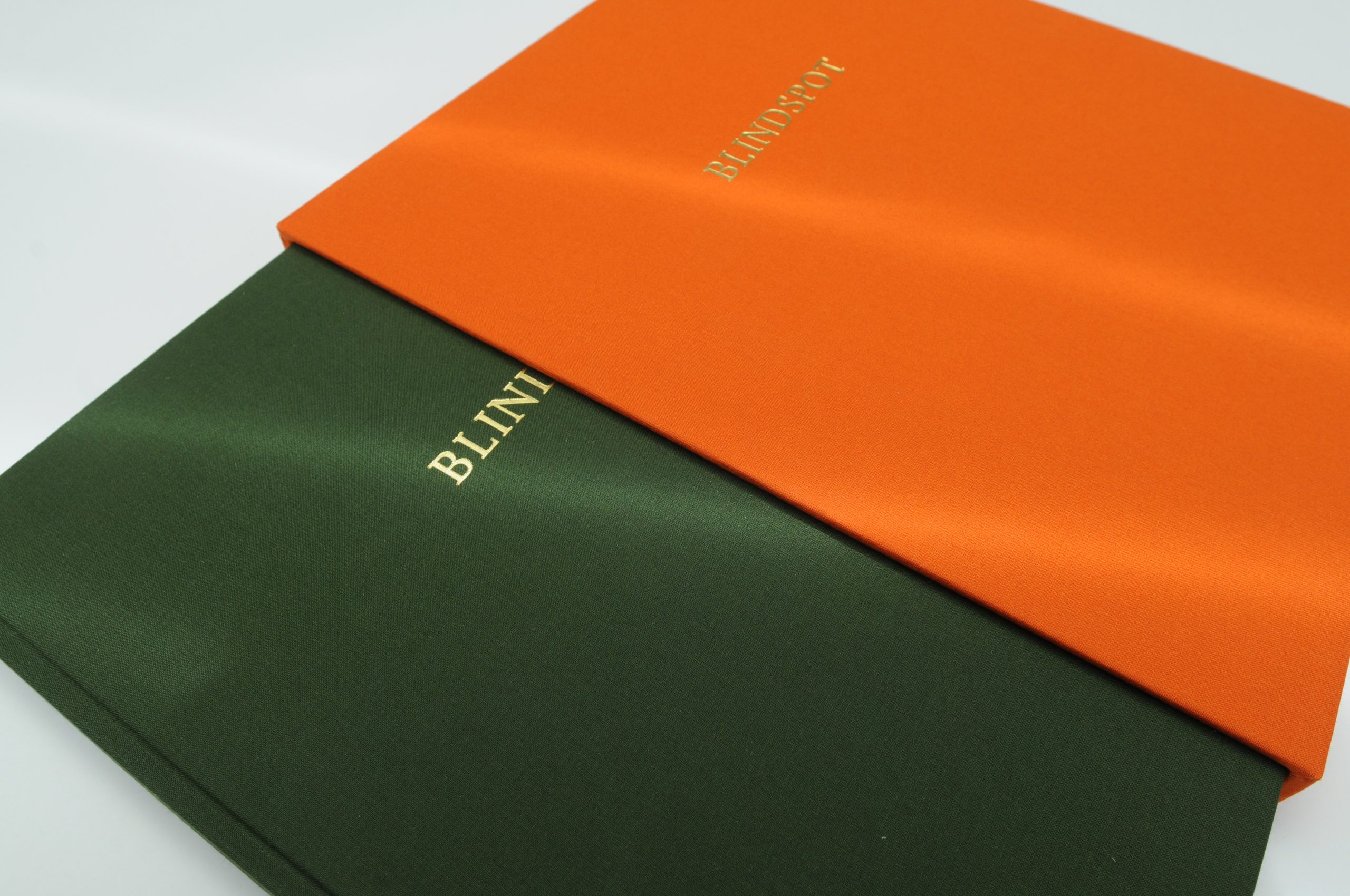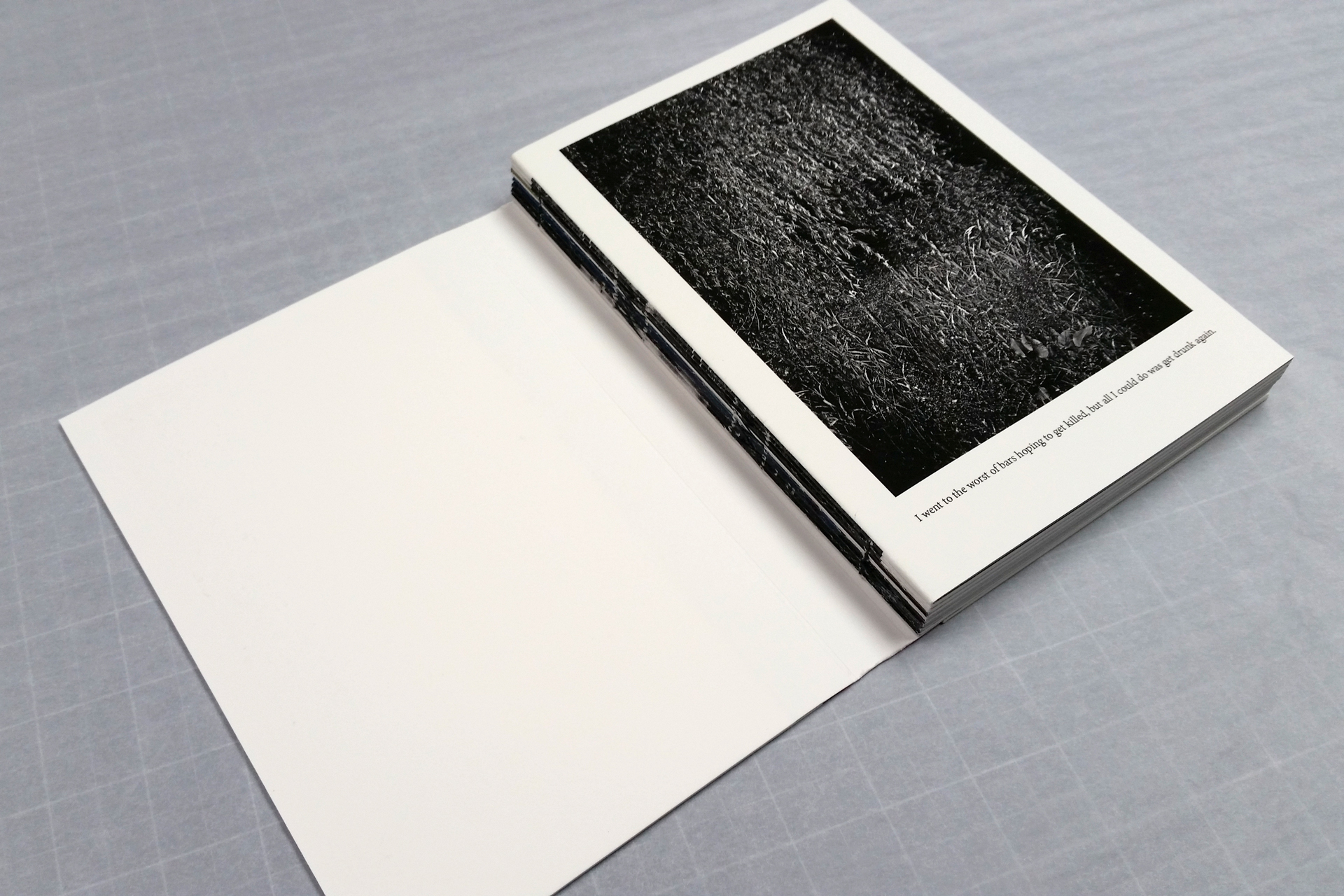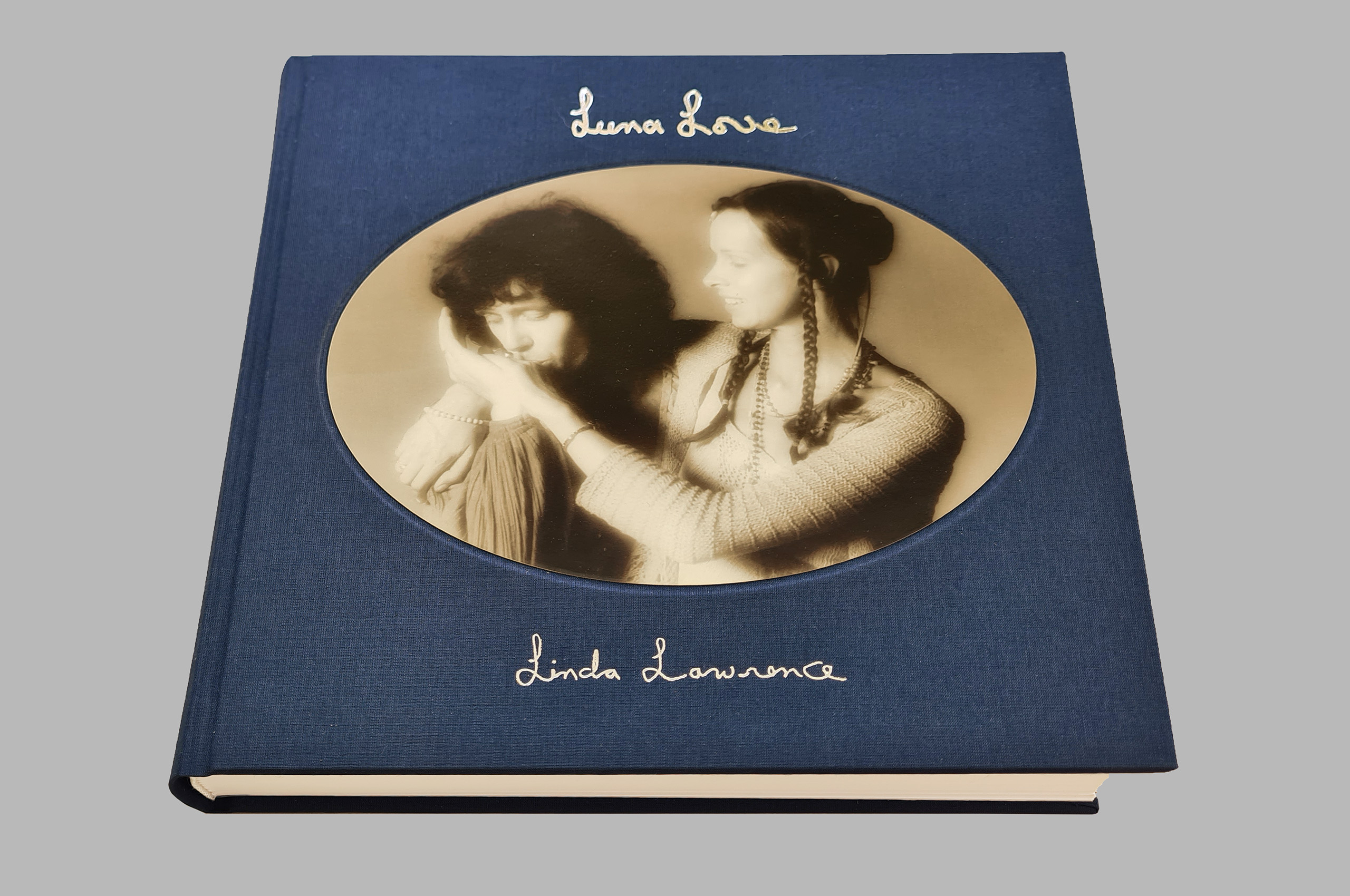 From top to bottom:
Blind Spot by Robert McCormack.
I went to the worst of bars hoping to get killed. but all I could do was get drunk again by Ciarán Óg Arnold. Dummy book and winner of the MACK First Book Award in 2015.
Luna Love by Linda Leitch. Edition of 13.